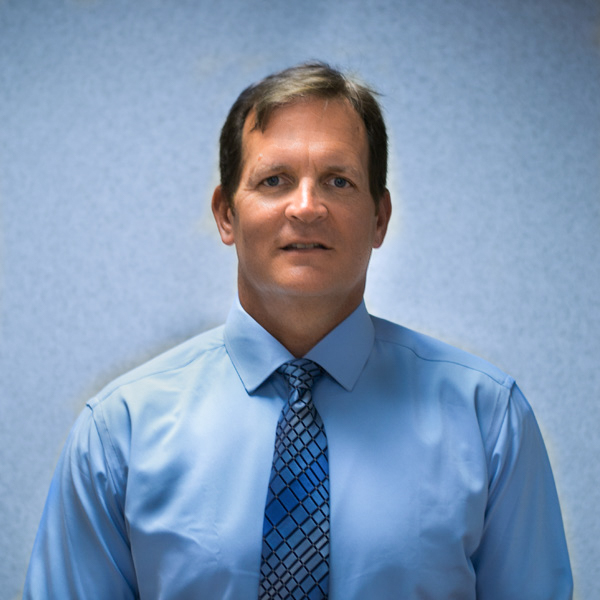 Michael Williams, MD
Dr. Williams was born in Ohio, and grew up in both Ohio and Michigan. He received his undergraduate degree from Albion College in 1987 and his medical degree four years later from Wayne State University School of Medicine in Detroit. After medical school, he completed a four-year combined internal medicine and pediatrics residency at The Ohio State University Medical Center and Children's Hospital in Columbus.
Dr. Williams is certified by the American Board of Internal Medicine and the American Board of Pediatrics.